Reliable Ductwork Services in Houston
Family Owned & Operated Houston HVAC Company
Ductwork ensures that your home's heating and cooling systems work as they should. In some cases, leaking ductwork can reduce the efficiency of your heating and air conditioning by up to 30%. This means that your building is not heating up or cooling down as quickly as it should and you are wasting precious dollars on energy costs. When your ductwork is correctly installed and maintained, your system performs better and with the care it deserves. One way we care for your system is to never promote duct cleaning often offered by other companies due to the damage it can cause.
Benefits of fixing and maintaining your building's ducts:
Ensures your building reaches the preferred temperature
Extends the life of your heating and cooling equipment
Helps your system run more efficiently
Provides cleaner air within your home
Reduces the cost of your energy bills
Are you in need of ductwork in the Houston area? Call (281) 809-6444 to speak with a trained and licensed specialist from Smart Air.
Our Houston Heating and Cooling Services Are 100% Guaranteed
Ductwork is how the hot or cool air from your HVAC system gets into your building. These are usually located in your attic or basement, where they are subjected to shifts in temperature and are hidden out of the way. Unfortunately, many homes suffer from inefficient ducts.
Smart Air offers the following for buildings in the Houston area:
Duct maintenance
Duct inspection
Duct installation
Duct repair
Same-Day and next day service Available We handle all requests in a timely and efficient manner.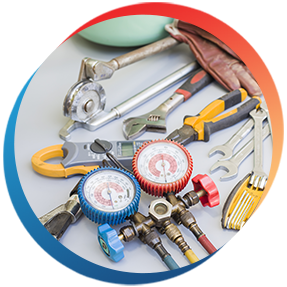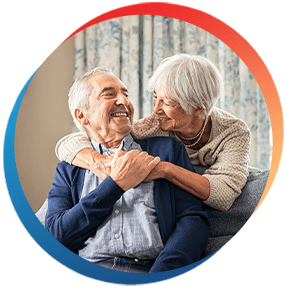 No matter what the problem with your ductwork may be, our team is prepared to take it on. We are trusted within the Houston community for bringing over 10 years of professional, courteous service to homes. Our Houston HVAC technicians constantly continue their training in order to stay abreast of the latest technology and procedures in the industry. At Smart Air, we provide superior service you can trust.
Many HVAC companies in Houston offer duct cleaning services, but duct cleaning can actually have adverse effects on your heating and air conditioning systems. Learn more about why we advise against duct cleaning services.
Reach out to Smart Air at (281) 809-6444 for a free estimate on our ductwork services in Houston.
"We have used Smart Air for years and they have never let us down."

- Connie T.

"Jay did a great job, and gave me some great pointers and gave me some very sound advice on how to maintain my A/C and heater."

- Jorge P.

"Trustful with Great Knowledge"

- Jacqueline P.