Residential Ductwork in Houston
Smart Air Optimizes the Performance of Your Home
How does your air conditioning or heating unit distribute hot or cold air through your home? The answer is ductwork. Air ducts help turn the air taken in from your HVAC system to cool or heat your home. Primarily, the quality of the air pumped into your home is affected by your duct work. Your ductwork plays a vital role in energy efficiency, odor elimination, and reducing mold growth. One of the easiest ways to circumvent mold growth is to avoid duct cleaning methods that many HVAC companies promote.
For Houston homes, we offer:
Air duct installation
Air duct repair
Air duct inspection
Air duct replacement
Every home in the Houston area has unique HVAC needs. Construction workers building a home need to ensure that every room receives the proper airflow and can adequately reach the desired temperature. With over 10 years of experience providing residential ductwork services in Houston, there is no project too large or too small for our team to tackle.
We provide free estimates for our clients. This gives you the chance to speak with our skilled service technicians at (281) 809-6444 and learn how we can help you with your duct work in Houston.
Same-Day and next day service Available We handle all requests in a timely and efficient manner.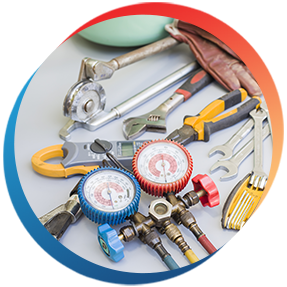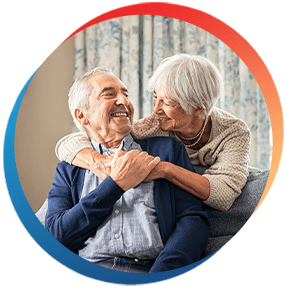 Discover the Smart Air Difference
We are experts at providing service to area homes. We use the same inspection technique to provide a precise diagnosis of any problems you may have. Air ducts are not easily accessible; that is why we utilize our experience to find the problem and inspect all area. This full duct inspection provides a comprehensive look at all of the repairs your ductwork will need.
Common duct problems include:
Damage to plastic air ducts
Improperly designed duct systems
Leaking ductwork
Loose registers or grills
Every residential service performed by Smart Air comes with a 100% satisfaction guarantee. This means that if we do not perform our service to your satisfaction, we refund you for the entire cost of service. Along with our upfront, affordable pricing, we offer convenient financing options that ensure your home gets the Houston residential ductwork service it needs.
Get a quick quote from our HVAC team – call (281) 809-6444.
"We have used Smart Air for years and they have never let us down."

- Connie T.

"Jay did a great job, and gave me some great pointers and gave me some very sound advice on how to maintain my A/C and heater."

- Jorge P.

"Trustful with Great Knowledge"

- Jacqueline P.