AC and Furnace Repair Sugar Land TX | Trusted Air Conditioning and Furnace Installs

Air conditioners help to circulate cooled air, while furnaces help to circulate heated air. Both are important for maintaining a comfortable temperature in your home and should be regularly serviced to ensure they are operating efficiently.
With the climate in Texas being warm for most of the year you may need to service the HVAC system more often. Servicing will prepare your home to be more comfortable in a hotter region.
Moreover, these systems may require replacements if they've been older than a decade. As homeowners, you should be aware of the maintenance needs of these systems, and they may need repairs, tune-ups or even replacement.
So if you think there may be an issue with your AC or furnace, call our experts right away. We'll diagnose the problem and find the best solution to keep your home comfortable all year.
Air Conditioning Repair and Installation Service | Call Our A/C Maintenance Pros
If your AC unit goes on the fritz when you need it, a simple repair might do the trick. We can help with that. And if your old system has seen better days, we can install a brand new one for you.
Need Your Furnace Repaired or Installed? Get Warm & Cozy With Our Heating Services
You'll need that furnace on that early morning at the beginning of February. And whether it's making a funny clunking sound or won't turn on at all. You can bet that whatever your furnace needs, we're the pros to help you.
Replace Emergency With Efficiency - Call For Heater Maintenance and Replacement
The best way to keep your furnace up and running for the few days you'll need it is to have regular maintenance done before every winter season. With a winter tune-up, our technicians can diagnose any problems they find and fix them before the chill rolls in—no need to wait for a repair when you need your heat the most.
Why Choose Smart Air
We offer a 100% money-back guarantee for all our repairs

We are family owned and operated

We offer comprehensive financing options

We work with highly reputable brands like Goodman and Trane

We offer 10 years of parts and labor warranties for our Goodman equipment
Conclusion
Are you in need of professional heating and cooling services? Houston's own Smart Air is happy to help and offer efficient and trustworthy services available all year round for you. We are here to help with free estimates on any replacement job you need and no hidden repair costs. Check out our great reviews, contact us here on the website, or call us anytime!
Customer Reviews
Addie Hall, says:
"Smart Air installed our HVAC system a while ago and have been doing routine servicing for it ever since. It's been working really efficiently, too, which is a plus."
Richard Williamson, says:
"I called them at 4 pm last Tuesday and within hours, someone knocked on my door and it was their tech. Such an amazing and well-experienced guy who was extremely focused on his work. The result? My AC was more efficient than ever. Thank You!"
Martha Smith, says:
"I'd recommend this company any day as they've really gone a long way to assist me when I was struggling with my newly installed furnace. Thanks, guys, and all the best!"


Our Services
Same-Day and next day service Available We handle all requests in a timely and efficient manner.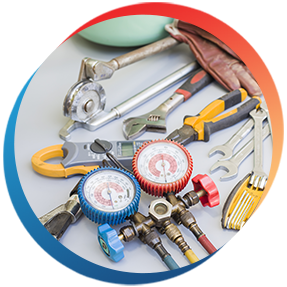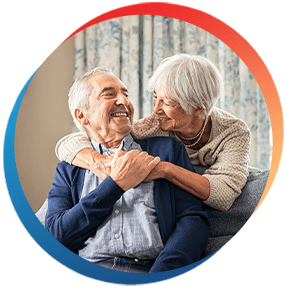 "We have used Smart Air for years and they have never let us down."

- Connie T.

"Jay did a great job, and gave me some great pointers and gave me some very sound advice on how to maintain my A/C and heater."

- Jorge P.

"Trustful with Great Knowledge"

- Jacqueline P.