Get the Air Filters You Need to Keep Your System Functioning Properly
At Smart Air Cooling & Heating, we are happy to offer air filters for our community in Houston. We are partnered with "Air Filters Delivered" to provide quality products at accessible prices. "Air Filters Delivered" manufacturers products from our very own state-of-the-art facilities across the U.S. Most experts recommend changing your air filter every 30-90 days. This is important because changing your air filter is an easy way to maintain your heater or A/C running efficiently. A fresh air filter in your home will help extend the life of your unit and reduce maintenance costs over time.
We are currently offering 10% off your code.
Use code HSA10H123.
to redeem this offer until 12/31/2023.

*Disclosure: We may receive compensation when you use one of our links to make a purchase.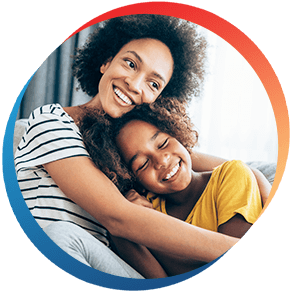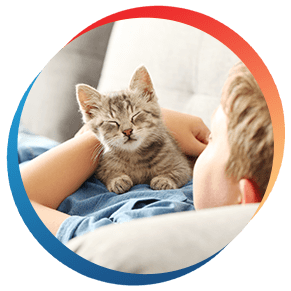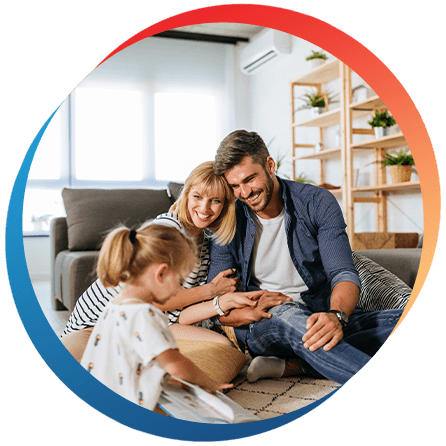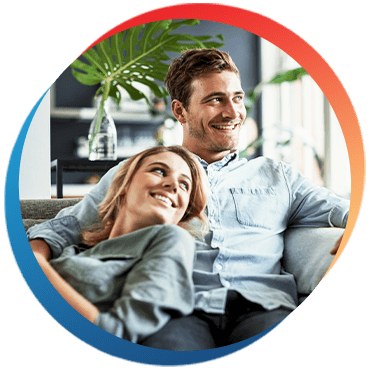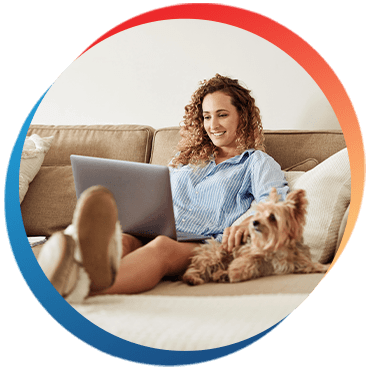 CREATING SMART SOLUTIONS For Comfort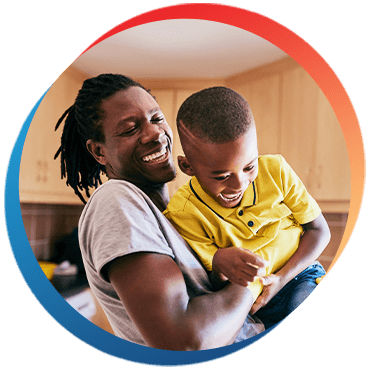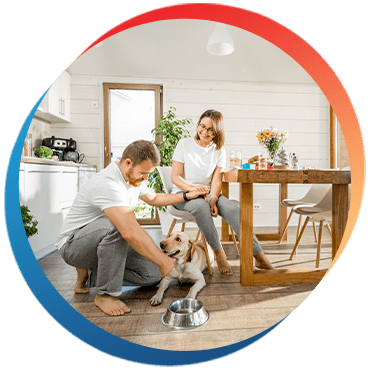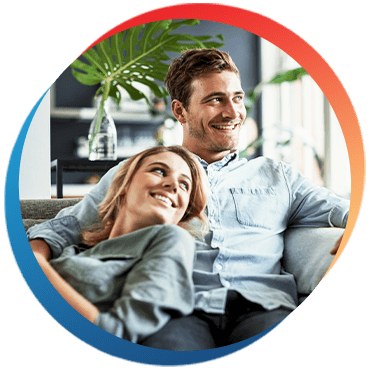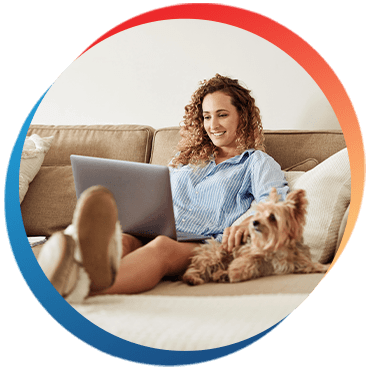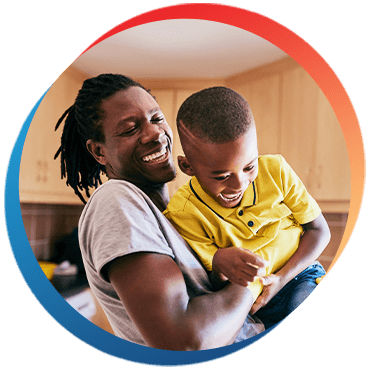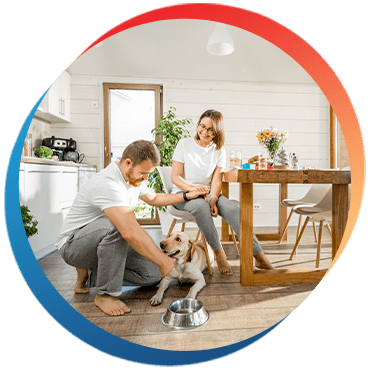 Some of the other benefits you will experience when you start changing your air filter regularly include:
Improving the air quality in your home
You might not realize it as you breathe, but your air filter plays an important role in maintaining healthy air quality. Your air filter will trap harmful elements like dirt, pollen, bacteria, dust, pet dander, and spores.
Improving energy efficiency
If your air filter is clogged, it will be more difficult for your HVAC system to circulate air throughout the ductwork. Your system is more likely to break down when overtime is required to work throughout the home.
Elongating the HVAC system
When you extend the life of your air conditioner, you will cut costs by taking away the need for replacement. If your unit is overworked, it will break down sooner. Changing your air filters as needed will prevent this problem and save you money down the line.
Saving money on repairs
Changing air filters is a necessary way to prevent unnecessary damage. If your air filters are work out, you will experience bad blower motors or compressors. Other helpful steps to help mitigate costs include regular tune-ups and maintenance.
At Smart Air, we are a trusted provider of HVAC services in Houston, Texas. Our top priority is to provide service that is up-to-date with all of the latest technologies in the industry and gives our customers the most advanced system care available. Along with our many years of experience, each of our contractors are fully HVAC certified and undergo continuous training. We are proud to ensure that every item we install is efficient and top quality, from major HVAC installations to simple air filter replacements.
To learn more about our air filter services, call Smart Air Cooling & Heating at (281) 809-6444 or contact us online.