Houston Furnace Installation
Expert Service – Call
(281) 809-6444

Today!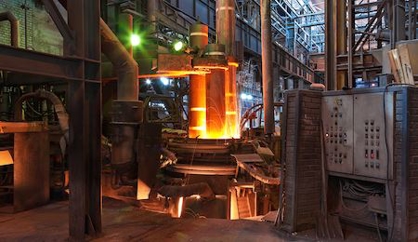 Your furnace keeps your building comfortable and warm during the colder months. It is important to keep your home heated throughout both the day and night and you may feel panicked when you're not getting the hot air you need. While we try to perform repairs on your furnace whenever it is affordable, sometimes it is more cost effective to install an entirely new unit. When you choose to install a new furnace, Smart Air offers complete furnace installation in Houston for residential properties.
The most important element in a furnace is reliability. That might mean using an electric furnace or a gas furnace. We understand how different buildings and spaces need to be warmed up, and counsel your right decision. With over 10 years of experience serving our neighbors in the Houston area, we can install the best furnace to heat your entire building.
Smart Air offers free estimates for our furnace installations in Houston. Call (281) 809-6444 to speak with a specialist today.
Smart Air Offers Expert Furnace Installations
No matter how small or large your building may be, we can take on the task. We work with your building's structure and your heating needs to choose the right size and capacity to maximize efficiency and comfort. Our technicians work within your budget to offer the best options for your home.
Reasons to choose Smart Air for your furnace installation in Houston include:
Our technicians are licensed to work with all brands, makes, and models
We are trained in the latest technology and processes
We offer same or next day service when you need it most
We provide upfront pricing for our services
We stand by our 100% money-back, satisfaction guarantee
When you need to make an important decision about your furnace, Smart Air is ready to provide honest and reliable opinions. When we are finished guiding your choice, we provide comprehensive furnace installation services. These typically take one day to complete and troubleshoot to ensure everything is working correctly.
Do you need heating services? Call Smart Air for furnace installation in Houston you can trust. We can be reached at (281) 809-6444.