Houston Residential Air Conditioning Services
Protecting Your Home from Texas Weather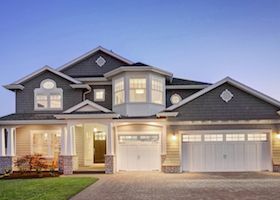 In Houston, air conditioners are a basic essential in every home. When hot and humid weather hits, you need a unit that remains properly functioning whenever you need it. Residential air conditioning should remain efficient, affordable, and in working order. Are you running into problems with your home's air conditioning unit? Reach out to Smart Air as soon as you notice an issue.
Our expert technicians are highly trained to provide quality installation and repair services. When you schedule a service, we come to your home to diagnose the root issues with your air conditioning uni and offer affordable options that bit your budget.
We offer free estimates. Call (281) 809-6444 to discuss your needs with a Houston cooling specialist.
Backed by Over 10 Years of Experience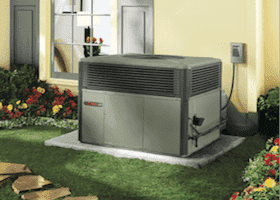 Every home has a different need from their air conditioning unit. Our technicians speak with you about your home, how you use your air conditioning, and what unit will fit your needs at a budget-friendly cost. Our technicians are factory trained to work with any brand, make, or model.
We work to provide the following residential services:
Repair
Installation
Check Up and Inspection
Replacement
Installing the right air conditioning unit can help save money on monthly utility bills. We can provide regular check ups for your unit to examine and replace any small parts. Should anything go awry, our technicians are trained to repair any problem, large or small. Our full-service HVAC solutions keep your air conditioner in top form for years to come.
Schedule Your Service Today
At Smart Air, we specialize in residential air conditioning. Our goal is to provide utmost comfort for your family. If you are struggling with poor air conditioning, our quick response will cool you down in no time.
Choose Smart Air for your AC service because:
We are a local, family owned and operated business
We offer free estimates for cooling services
We have received positive feedback from online review sites
Our technicians remain updated on industry trends
We offer same and next day service options
Want to learn more about Smart Air and our residential cooling services in Houston? Reach out to a friendly member of our professional team at (281) 809-6444.